Refined Tuscan oils
HILAROS E SERIUS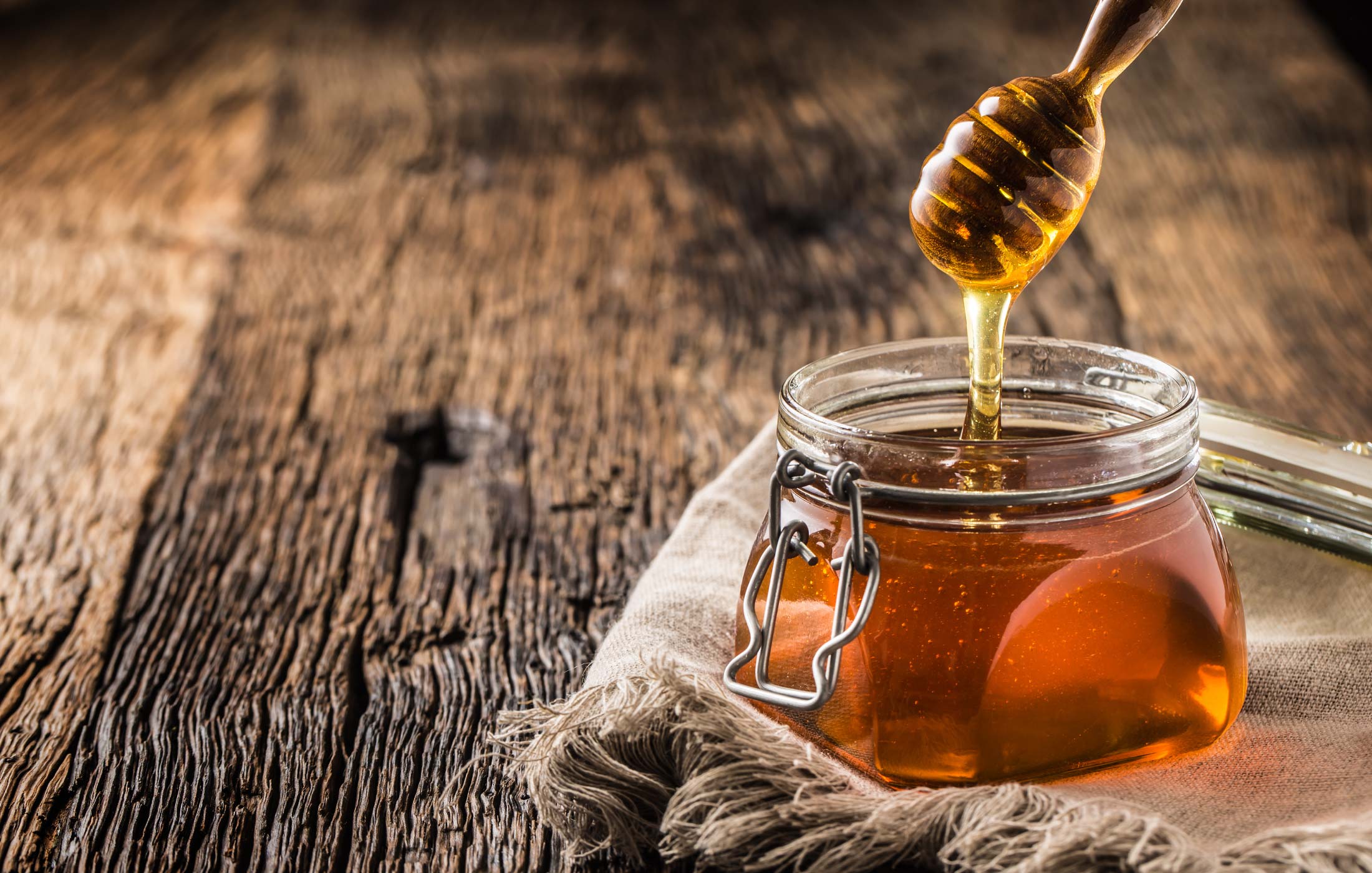 Our fields, our bees
TUSCAN HONEYS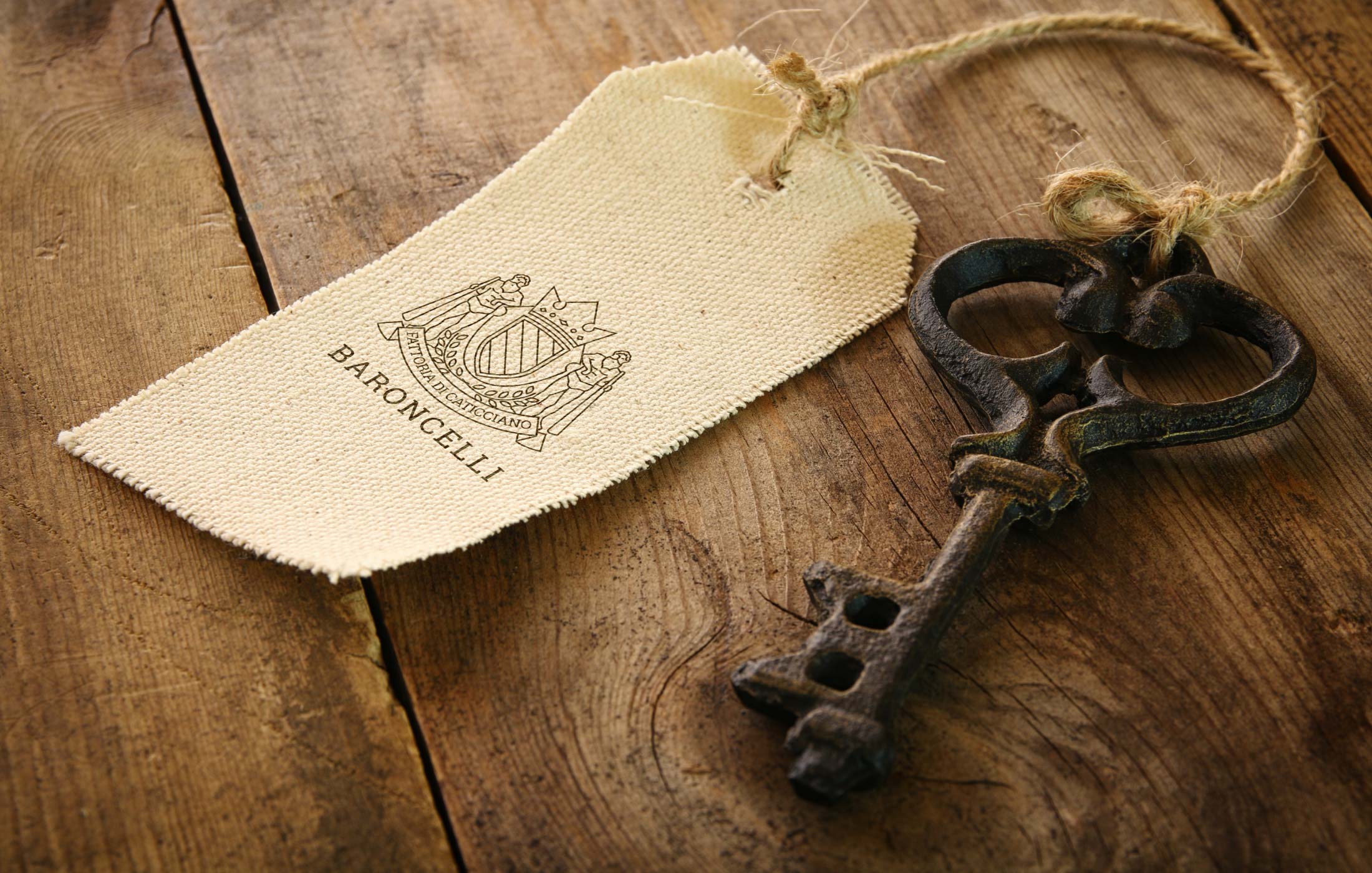 Our grandfathers' room
BARONCELLI'S MUSEUM HOUSE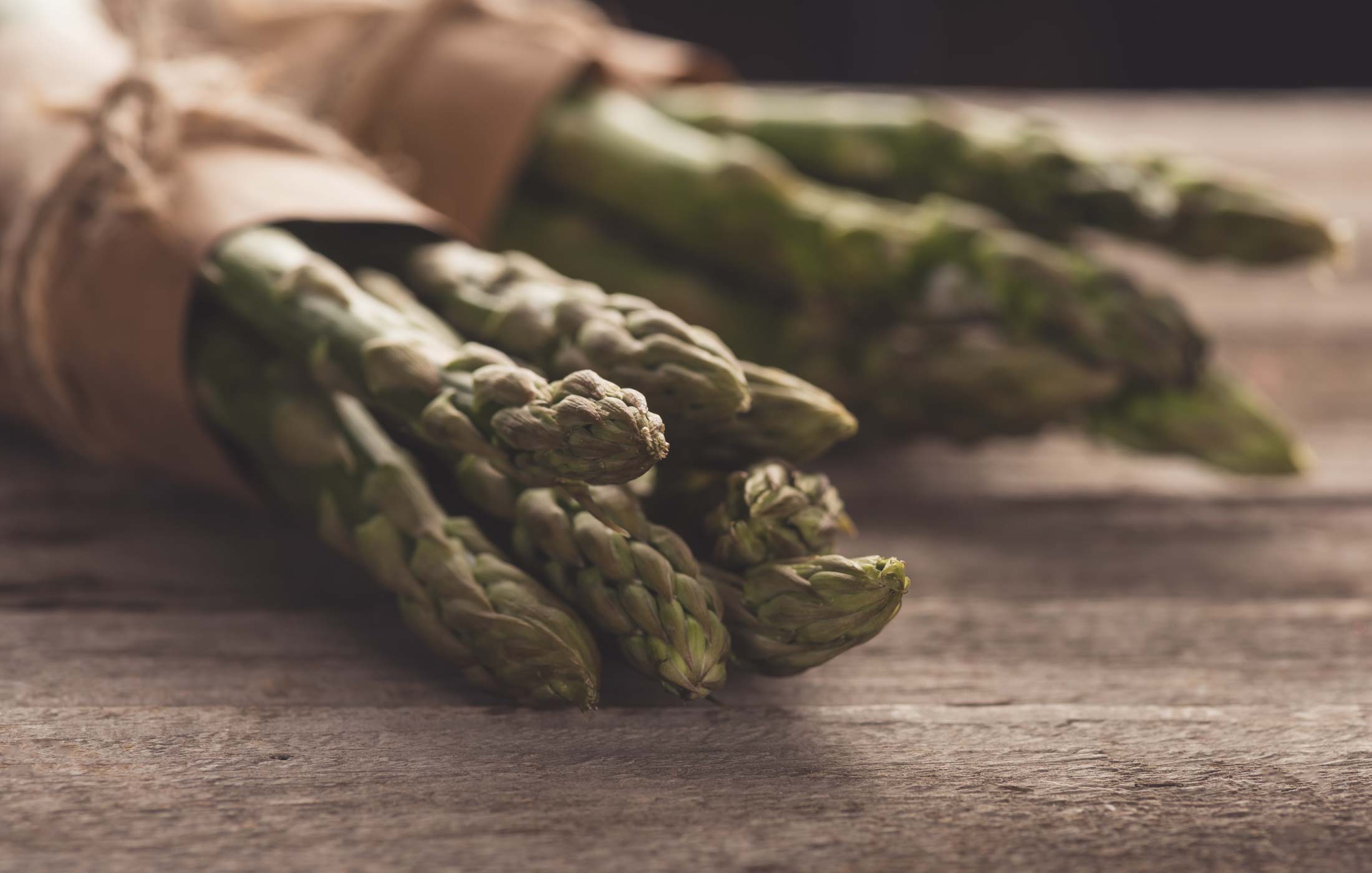 History, knowledge, seasons
FATTORIA DI CATICCIANO
Tuscan ancient heart
Clinging on to Pelago's hills
Fattoria di Caticciano safeguards slow paces, effort in the fields and stubborn tastes of rural Florence. We take care of our land and our guests among our olive trees and bees. We share the passion for conscious tourism and sustainable agriculture.

Here at Fattoria di Cacciano we respect Land and animals. We use shifting cultivation, intercropping, mulching practices.
At home we recycle water, we start the fireplace and we do not use air conditioning.
We live as you see us. We live in our fields, with our work uniform. We pick the fruits of the earth
and we bring them to market and, finally, to your home

Protection of the territory is at the center of our production and farm holiday offer.
Plant varieties are typical of this land

Fattoria di Caticciano opens the doors to those, who want to share knowledge and experience.
We're not interested in eat and go tourism. Let's regain time
HOSPITALITY
Bedrooms of museum house